Volunteers and Staff Celebrated During National Library Week
On Tuesday evening, April 14, 2015 the Jerseyville PL had a meal catered for volunteers, including board members, and staff.  It was a very enjoyable time.  Anita Driver, library director, spoke about the great volunteers we have and how much they help the library.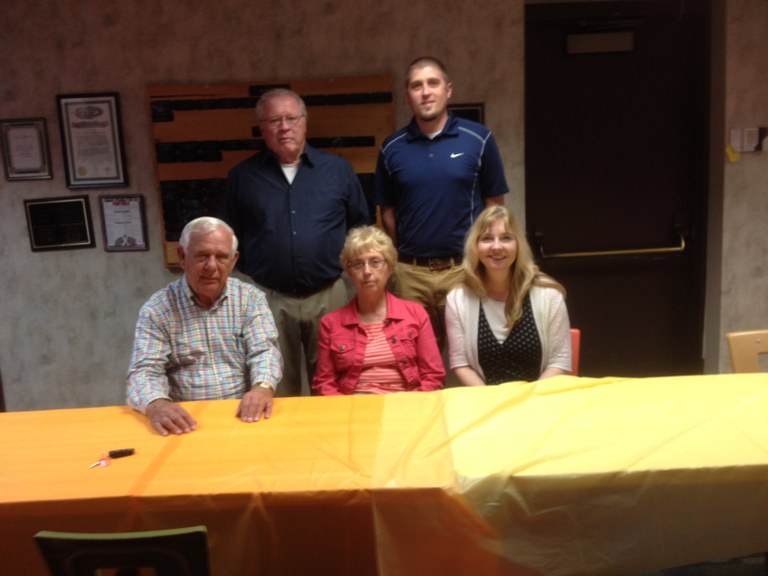 Board Members:  Kent Hake, Andy Thomas (standing); Jerry Schleper, Helen Gubser, and Beth Smilack (seated)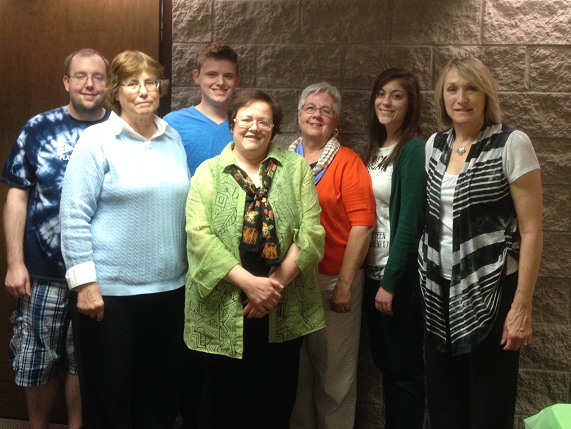 Staff members from left:  Adam Hurley, Chris Maness, Max Steckel, Judy Nurnberger, Marcella Reynolds, Chelsea Sams, and Anita Driver
Volunteers from left:  Kathy Plough, Wanda Ridenbark, Terry Wood, JeAnne Hurley, Mary Smith, Debbie Owen, & Kathy Fester (seated).  Pat Staples, Barb Sackman, Jane Isringhausen, Helen Gubser, Janet Munsterman, Marti Warkins, Cathy Weinmann, Andy Thomas, Shelby Weinmann, & Bev Dawn (standing).