Census 2020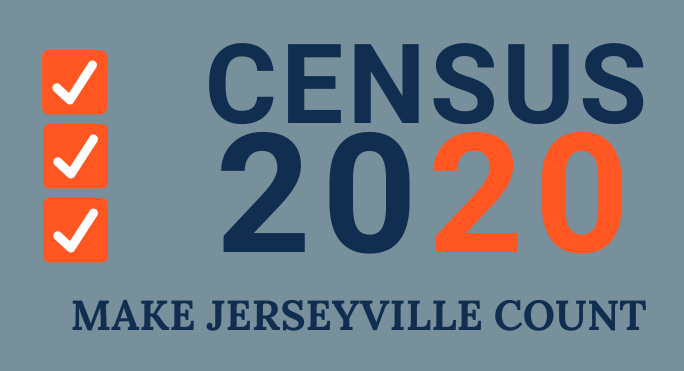 Click CENSUS 2020 VIDEO for a short video all about what the Census is, what it will do for you and how to fill it out.
Here is a link to FIGHTING CENSUS 2020 RUMORS for more information on what the Census IS and what it IS NOT.
In mid-March, homes will begin receiving invitations to complete the 2020 Census. Once the invitation arrives, you should respond for your home in one of three ways: online, by phone or by mail.
THE LIBRARY WILL HAVE WIFI AVAILABLE IN THE PARKING LOT TO USE  YOUR OWN DEVICE OR COME INTO THE LIBRARY FOLLOWING THE SOCIAL DISTANCING GUIDELINES TO FILL OUT THE QUESTIONNAIRE ON ONE OF THE LIBRARY COMPUTERS.