SPECIAL NOTE: DUE TO WEATHER FORECAST, THE SPECIAL BOARD MEETING PREVIOUSLY SCHEDULED FOR 3:00 PM TODAY (JANUARY 17) HAS BEEN CANCELLED.  THE AGENDA ITEMS WILL BE ADDRESSED AT THE REGULARLY SCHEDULED MONTHLY MEETING ON TUESDAY, JANUARY 21, 2020 AT 6:30 PM AT THE JERSEYVILLE PUBLIC LIBRARY.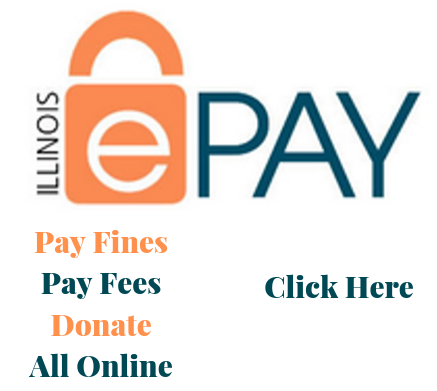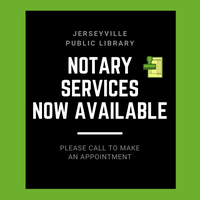 Your library resources available anytime, anywhere:

Advanced Search | Your Account | Login | Search the Catalog

Still can't find what you want? Try WorldCat Discovery to "Search Jerseyville PL and Beyond."  Here are some instructions.

Click on the logo to read the current issue of the newsletter.
If you'd like to have it emailed directly to you each month, click here to sign-up!
 

The JPL Bo

o

k Club selection for January is Before We Were Yours by Lisa Wingate.
Discussion will take place on our Facebook page.